Welcome to my series, The Writing Journals.
A companion series to The Editing Diaries, The Writing Journals is me talking about writing and complaining about writing and mostly giving general updates on how it's going as I write this first draft. I don't plan to talk much about the actual story I'm writing, as I try not to share all my excitement now and here, but instead pouring it into the story. So, no spoilers, sweetie. Now run.
~~~~
Hi, reader-peeps.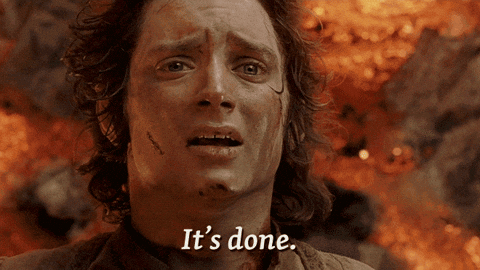 Yeah. The first draft of my new novel is done.
That is all.
Kate out.